Don't Trust Your Pain to Anyone Else!
We are Passionate About Our Patients
A good medical center includes well-trained and specialized doctors, who listen and care about their patients. At New Jersey Pain and Neuropathy Center, patients get that and more. Our office has doctors who specialize in a wide range of treatments and procedures, including trigger point injection techniques. By serving locations in and around Edison NJ, we can address and treat all your needs.  It's what we do!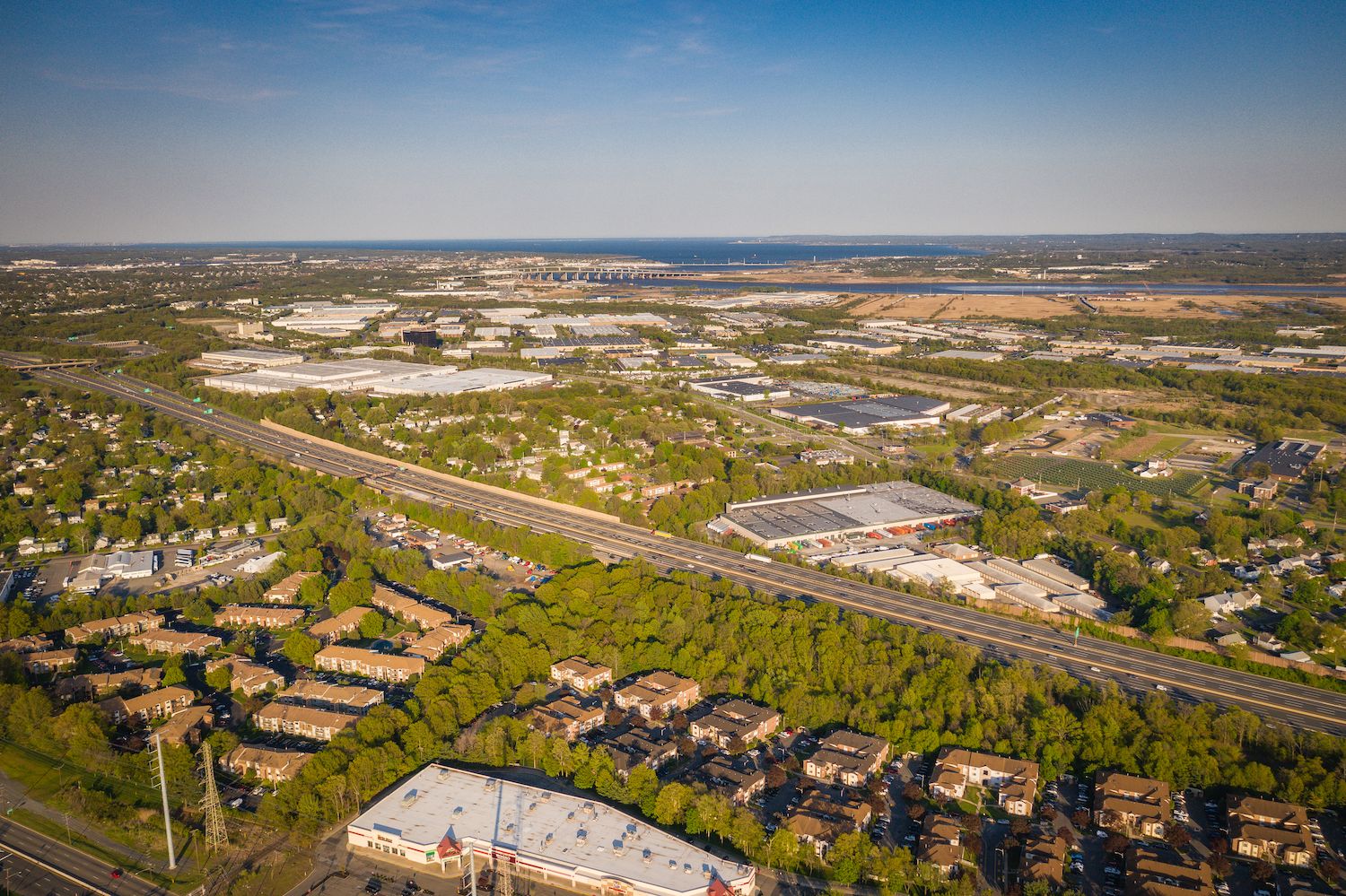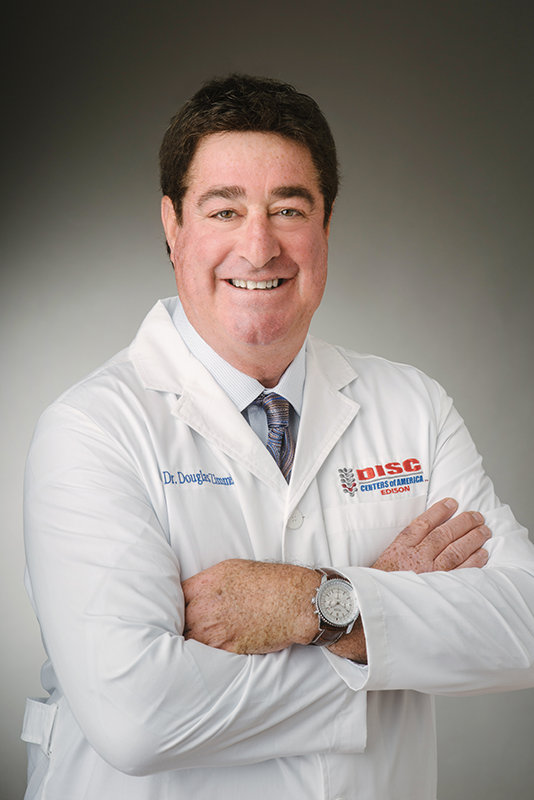 Dr. Douglas Zimmel received his Bachelor's degree from Fairleigh Dickinson University in Madison, New Jersey. Dr. Zimmel achieved his Doctorate of Chiropractic degree from Life College of Chiropractic, Marietta, Georgia. He also received a concurrent degree in Roentgenology.
Dr. Zimmel has been in private practice in the Shore area for almost 30 years and currently has practices in Ocean Township and Edison, NJ. He continues to stay current with the newest techniques and practice protocols. Dr. Zimmel has been actively involved in the community to, not only increase public awareness about chiropractic, but to educate the public about healthcare in general. He has been the team physician for many high school programs as well as private recreational athletic clubs. He has been involved with nationally ranked amateur and professional athletes involved in many different sports, with a special interest in ice hockey and golf.
ON AIR PERSONALITY
Dr. Zimmel has appeared on numerous television and radio talk shows as a guest, but has over 20 years experience in the radio industry and media. Dr. Zimmel has hosted, produced and directed his own radio show for approximately 20 years. His first show, "Back to Health" was aired on WCNJ-FM, a central New Jersey station in 1989.
Dr. Zimmel became a local radio personality for hosting, producing and directing Modern Health Perspectives for approximately 15 years. His show has aired every Sunday morning at 8am on FM 106.3 and its affiliate AM 1410. His show was a talk show format with weekly guests discussing all aspects of healthcare including holistic care, wellness, technology, business and politics. His guests included doctors, politicians, and anyone that had an interesting health related topic to share.
MODERN HEALTH PERSPECTIVES
Dr. Zimmel has continued with Modern Health Perspectives hosting, producing and directing the show on Brookdale Public Radio, WBJB, 90.5 The Night for 2 years. Dr. Zimmel is currently in negotiations with various industry representatives to air a new show. We will keep you posted with his progress.
PHILOSOPHY OF HEALTH
Dr. Zimmel believes that chiropractic is the centrum of wellness. Once the nervous system is allowed to bring its information to the rest of the body without interference, the body then needs to be treated holistically which includes but is not limited to proper diet, exercise and spirituality.
Don't Trust Your Neuropathy Pain to Anyone Else!